OPEN 7 days a week - Segway Gyropod excursions in the vineyards, countryside or villages
RESERVE YOUR CIRCUIT NOW
SELECT THE ADDITIONAL TASTING ACCORDING TO YOUR DESIRES
Segway discovery tours in the city of Vienne and in the vineyards of Seyssuel
OPEN EVERY DAY according to our current availability, with reservation mandatory. Please select on the calendar above.
The starting point of all the tours is : Pavillon du Tourisme Cours Brillier
The "Vienne l'Epicurienne" tour allows you to complete your excursion with a pause for wine a local product tasting.
Book your excursion during the JAZZ A VIENNE festival now. Stroll through the different neighbourhoods and let yourself be carried away by the musical atmosphere.
The time indicated includes the time to learn to manouever the gyropod (10-15min), the time of the excursion, and for certain circuits (Oeno type) the time of the tasting (30min).
Alcohol abuse is dangerous for your health, consume in moderation.
Find the right activity for your seminar in the Rhône Valley!
Our services are perfect for setting up a challenge circuit, organising a unique company outing or simply relaxing in a group. Whether for a seminar, a conference or a special day, there are formulas adapted to each objective and open to all. The satisfaction of all participants is our priority. See you soon!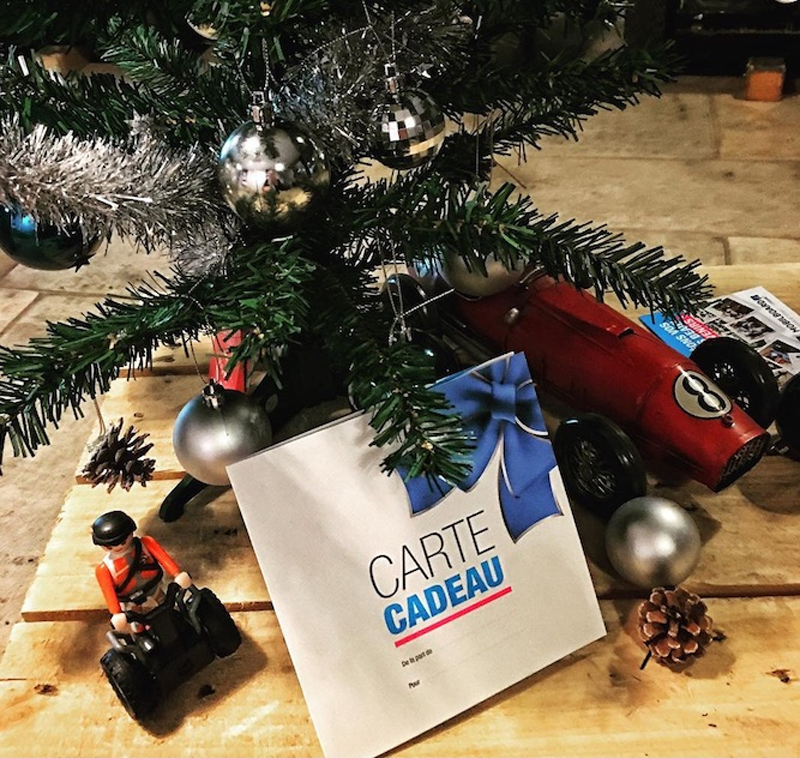 Offer an original, unique and personalised gift!
Order your GIFT CARDS online, they are available today. You will receive them in "Letter Suivie" directly to your home.
GIVE THE PLEASURE and ENJOY THE PLEASURE of offering an activity that is unusual, fun and delicious. Stroll in Nature and the fabulous Vineyards of the Rhône Valley.
They are valid for 1 YEAR; from 30 € !!! An unforgettable moment and experience.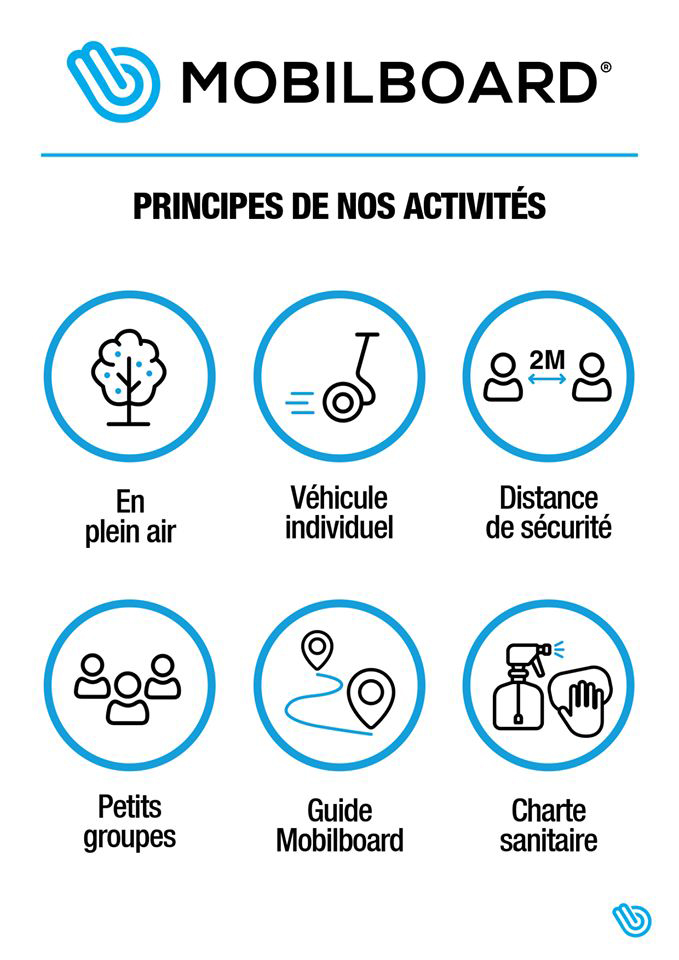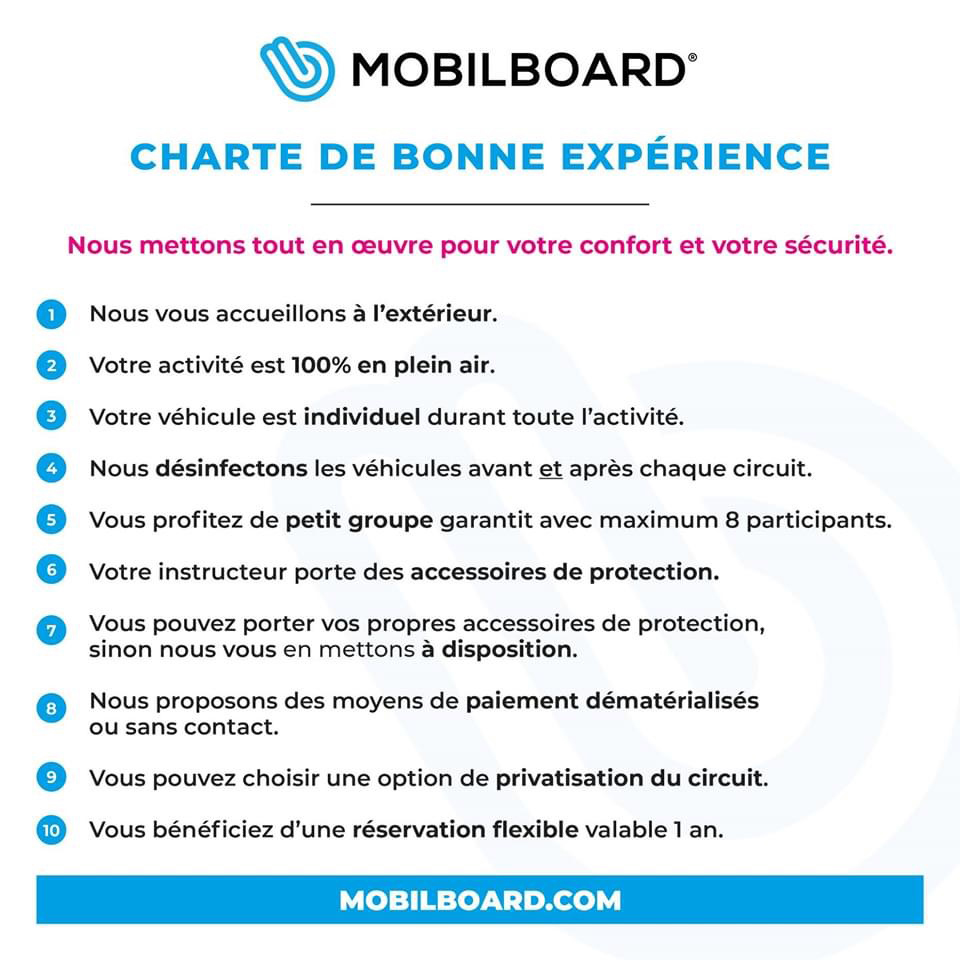 Please fill in the form, which will be sent automatically to the site managers. Be as precise as possible, and indicate your e-mail address to give us a chance to contact you.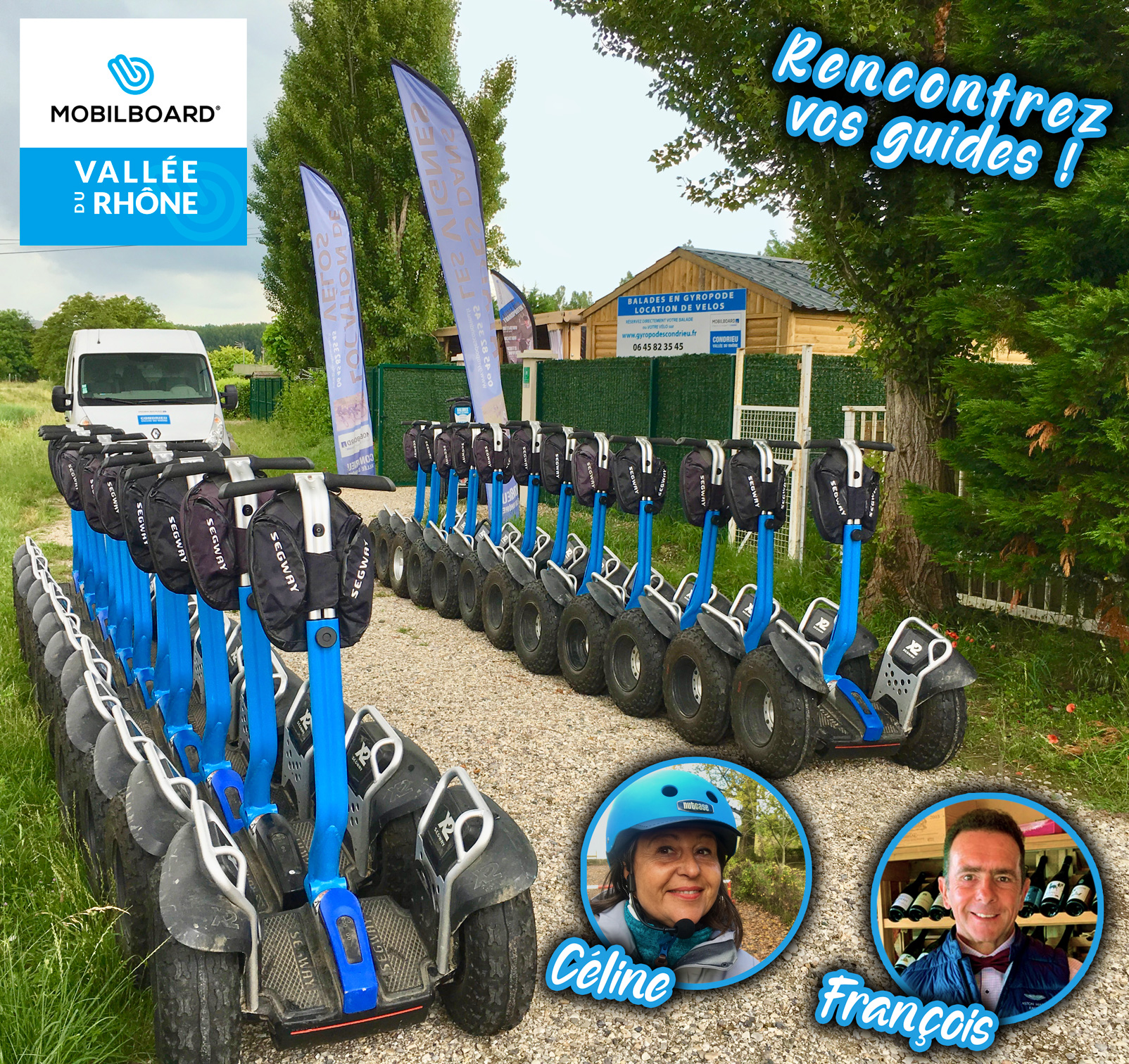 INTUITIVE TRACE
Mobilboard Vallée du Rhône
Pavillon du tourisme
Cours Marc-Antoine Brillier
38200 Vienne
Téléphone : 06 45 82 35 45
contact@gyropodesvienne.fr